Start the year off as a New, Healthier You!
In this interactive workshop, you'll learn to create a structure to balance work and life while preventing burnout so you can be successful!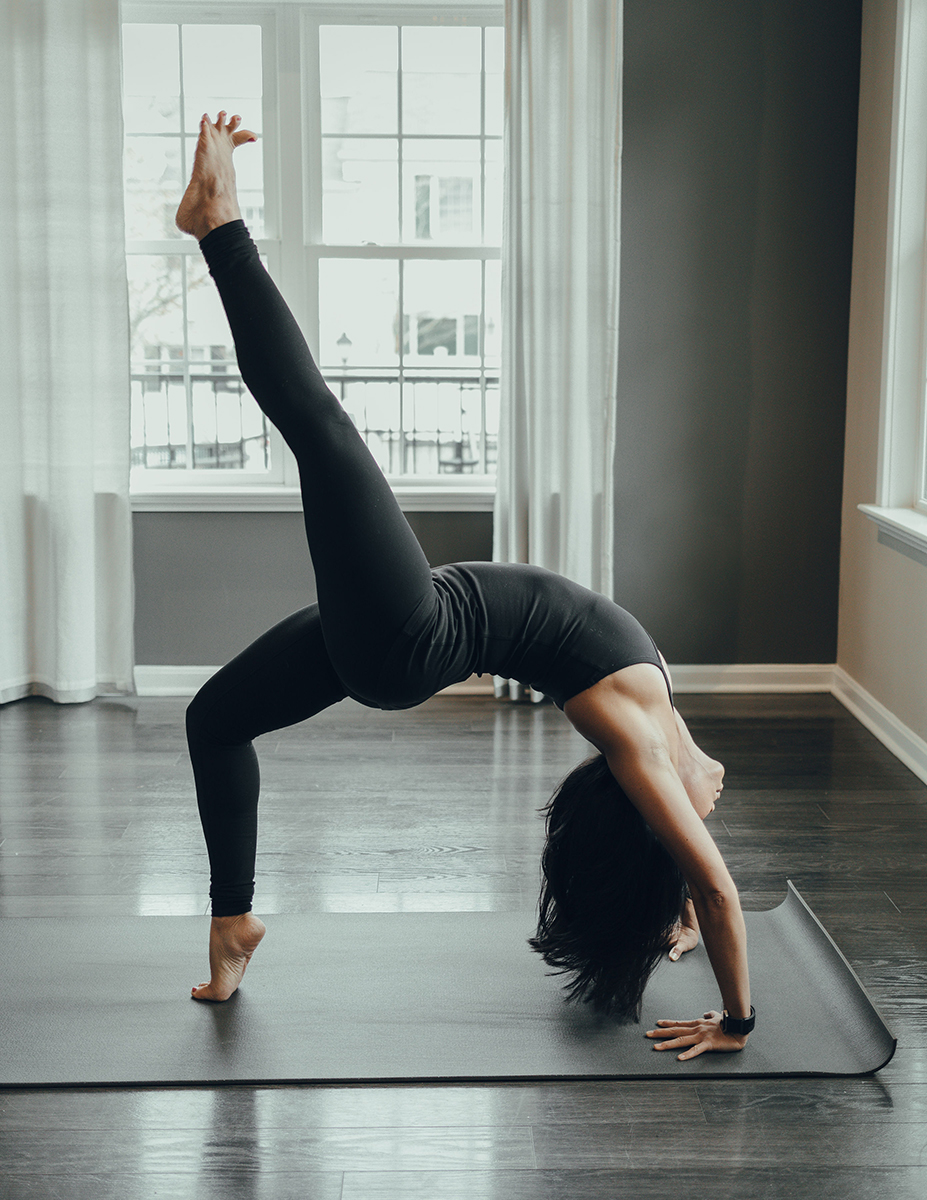 ---
Our Vision For Your Life and Business:
You will break through the real and perceived obstacles to achieving peak performance in work and life.
You will grow your wealth, without compromising your well-being.
You will interrupt cycles of dependency and reclaim mastery over your own destiny, living more fully and confidently.
You will discover the you that's been there all along.
Together, we'll get you fit to profit!
---
Your ticket includes:
Tons of great information so you can create a structure to balance work and life while preventing burnout
Chance to win a $1500 scholarship towards a 12-month mentorship program with Fit to Profit
Amazing local entrepreneurs
One free workday – with all of the perks! – at MINDSPACE
Beverages
Inspiration
And MORE!
---

Speaker | Fit to Profit founder DeDee Cai
DeDee Cai, the owner of Fit to Profit, teaches leaders and entrepreneurs how to unlock their peak performance by being physically and mentally fit. DeDee founded Fit to Profit because she wanted to find fulfillment in her work, use the talents that were given, and follow her purpose. And, she wants you to be able to do the same while being happy and healthy!
DeDee has a gift for clearing away the mental blocks that entrepreneurs tend to trip over. She helps her clients overcome challenges so they can be successful and fit to run a profitable business. She spreads positivity and good fortune so our lives, health, wellbeing, and businesses are holistic and reflections of our own inner spirit.
---

Mindspace DC, Inspirational, high-end coworking space
Our inspirational, high-end coworking space enables Washington-based teams to break out alongside an influential community of doer
MINDSPACE gives entrepreneurial-spirited members the freedom to thrive in a collaborative working environment dubbed a 'co-working space.' This type of office encompasses gathering a myriad of startups, freelancers, and businesses of all sizes under one roof in a shared environment, which promotes creativity, the creation of a community, and the sharing of ideas.
Tailored to accommodate teams of all sizes, MINDSPACE offers flexible membership plans with options to be set up in either private offices or in shared creative workspaces. But it's not restricted – your space grows as you grow.
Working alongside a handful of other creatives will drive your early-stage venture forward, and MINDSPACE will be there to help you learn and grow (both physically and spiritually), through professional guidance and access to membership benefits and community events.