Grab your gal pals and let's cook up some ice cream cocktails!
---
We've always been interested in science – and what's better than using science to cook spiked ice cream?!
We're always down for a fun ladies night out and this one should be EXTRA fun! As soon as we heard about molecular gastronomy, we knew we needed to check it out. We watched cooking shows, totally fascinated by the process and all of the crazy-cool things that can be done with flavors and different types of food.
This is no Dippin' Dots (although, we loved those when they came out, too haha)!
When we met Calsin, the founder of Molecular Food and Cocktails, we just knew that we needed to host a workshop to share this incredibly rad process with you all! Calsin is the sweetest and she's bringing her sweets to Mindspace (in The Washington Post Building) tomorrow so we can satisfy out curiosity, sweet tooth, and have a fun time!

---
We are bringing the fun of science to this class with the Molecular mobile Liquid Nitrogen mini lab! This interactive science is a blast! You'll be spinning some delicious ice cream and creating your own flavors for these frozen cocktails!
This interactive workshop will have you spinning delicious ice cream and mixing frozen cocktails with the freshest, local, sustainable, and organic ingredients. You'll be enjoying the best of the best while celebrating with your gal pals!

Molecular Food & Cocktail's goal is mix and experiment with the freshest, local, sustainable and organic ingredients tailored to your event theme, story or brand
You dont want to miss this unique workshop! We are jazzed about being a part of this evening, spending time with our girlfriends, and sampling some yummy, yummy sweets!

---
Are you interested in learning about molecular gastronomy? Do you want to celebrate Galentine's Day with some rad ladies? Looking forward to a unique happy hour? We've got you covered!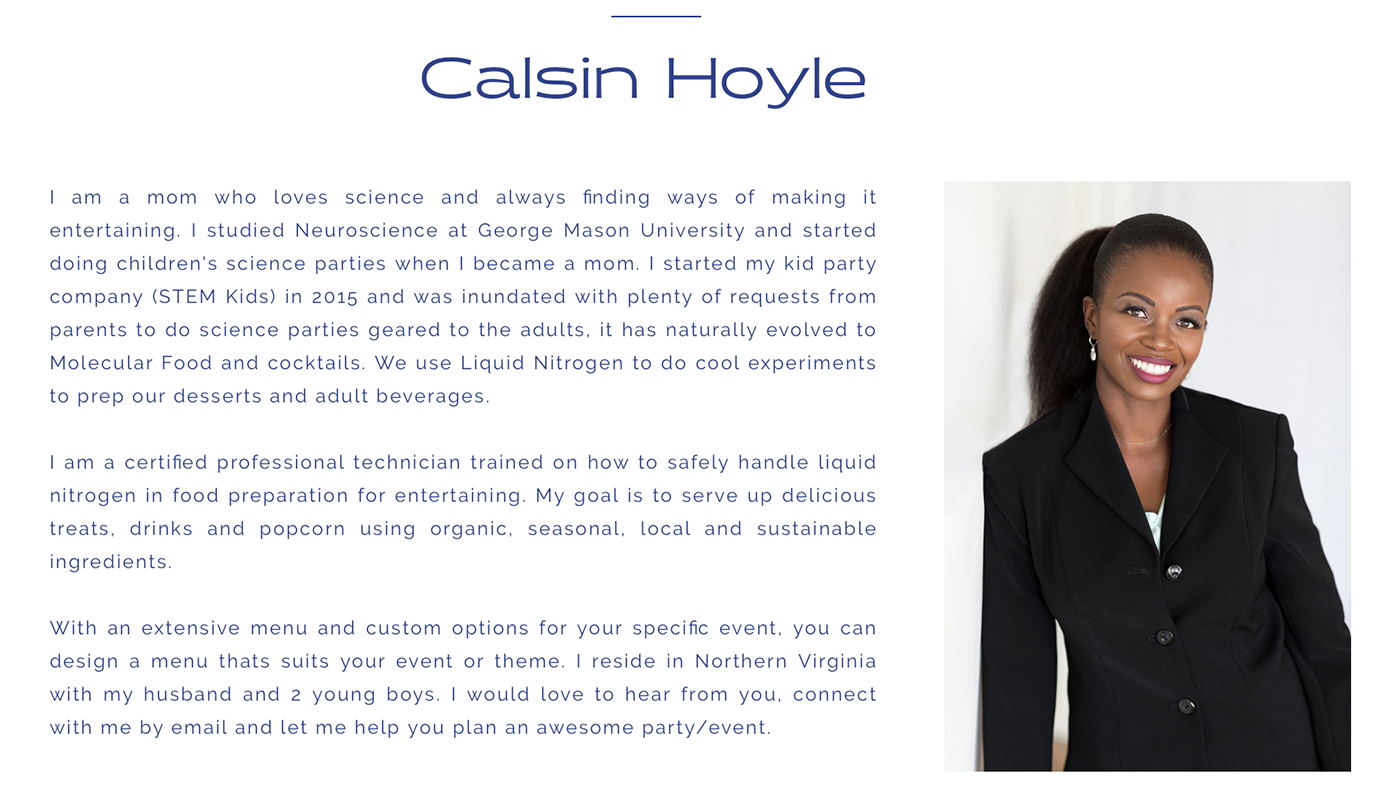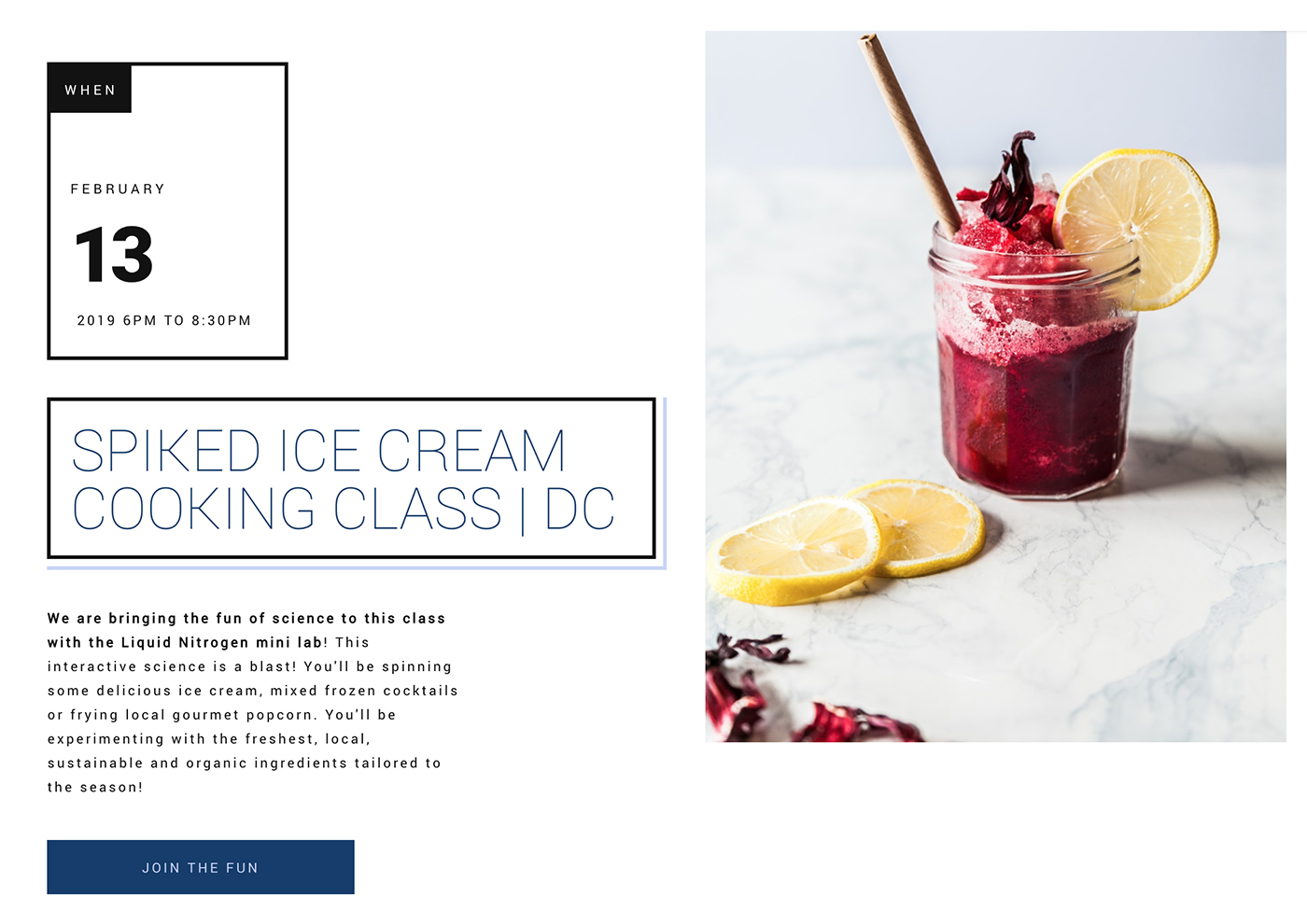 ---
---
---
---
Follow our journey and stay up-to-date with all things District Bliss! IG | FB