Check out The Hill Center TOMORROW at our Vendor Social!
Don't  forget that TOMORROW is our first DC Vendor Social of the year!
A New Spin on Networking Events
A Place where Wedding + Event Vendors and Creatives can Socialize, Network, get Inspiration – and Just Have Fun!
Our goal is to make vendors + creatives FEEL like the event is really being thrown for them – with all the bells and whistles. Those of us in the events/wedding industry attend a lot of events, but none of them are FOR us! Our Vendor Social is a happy hour where vendors + creatives can cut loose – and take a night off! It's our way of thanking you for all of your hard work. We want everyone to feel welcome and have a great time – because you deserve it!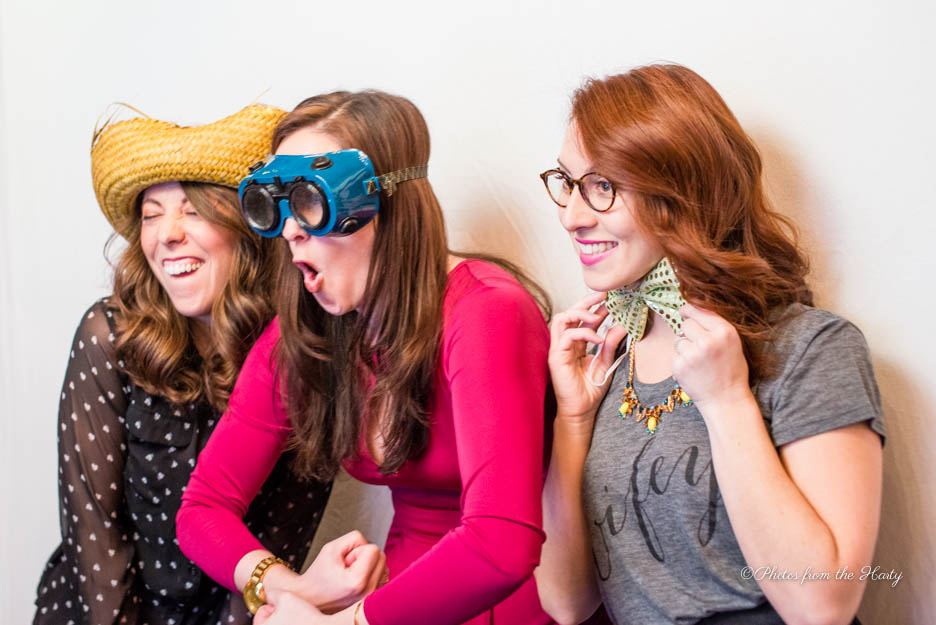 You WILL find
Tons of awesome crafts and unique decorating
A complimentary drink and specials – because what's better than having a toasting with other rad entrepreneurs?!
Sweets and treats
Vendors who are excited to hear about your business and ideas
Participating Vendors who are highlighted for helping to make each event unique
Fab gifts and giveaways
Inspiration
You WILL NOT find
Booths of vendors – because this is NOT AN EXPO!
Hard-selling/aggressive networking; this type of behavior is not acceptable at our Vendor Socials
Competition – because we're all friends here!
Awkwardness – because we're super pumped to meet you!
Cliques
Pressure! This is a PRESSURE-FREE zone!
Participating Vendors
Venue : The Hill Center

Designer : Pomp Creative
Planner : Love Buggs Weddings & Events
Small Bites : Haute Saison Catering
Gifts : Stylish Patina
Videography : Sarah Walters
Photobooth : A-list Photo Booth
DJ, Music : DJ Delights
Want to be a Participating Vendor at a future social? Click here!