Our first Vendor Social of 2016 will be held on January 20th!
We had such a great time with everyone at our November Vendor Social that we couldn't wait any longer to share the date for our next event! Details below!  Feel free to reach out with any questions.  Click here if you'd like to be a Participating Vendor.
We look forward to seeing you all in 2016!
Throw kindness around like confetti,
---
A New Spin on Networking Events ı A Place where Wedding + Event Vendors and Creatives can Socialize, Network, get Inspiration – and Just Have Fun!
Our goal is to make vendors + creatives FEEL like the event is really being thrown for them – with all the bells and whistles. Those of us in the events/wedding industry attend a lot of events, but none of them are FOR us! Our Vendor Social is a happy hour where vendors + creatives can cut loose – and take a night off! It's our way of thanking you for all of your hard work. We want everyone to feel welcome and have a great time – because you deserve it!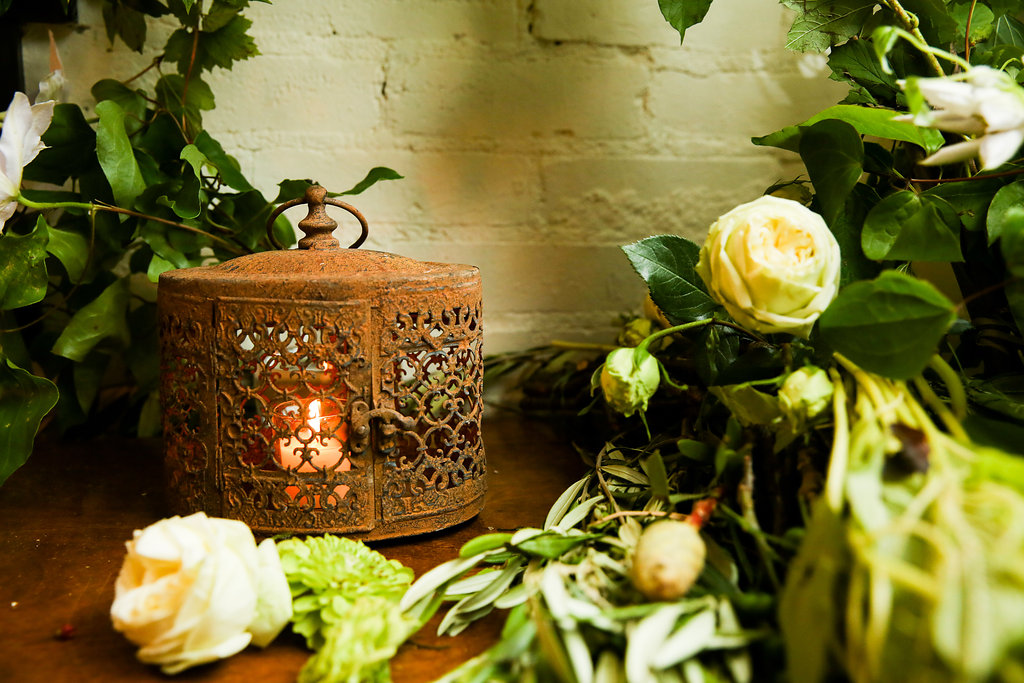 Image: Jon Fleming Photography, Florals: Taffy Floral
You WILL find
•Tons of awesome crafts and unique decorating
•A complimentary drink and specials – because what's better than having a toasting with other rad entrepreneurs?!
•Sweets and treats
•Vendors who are excited to hear about your business and ideas
•Participating Vendors who are highlighted for helping to make each event unique
•Fab gifts and giveaways
•Inspiration
You WILL NOT find
•Booths of vendors – because this is NOT AN EXPO!
•Hard-selling/aggressive networking; this type of behavior is not acceptable at our Vendor Socials
•Competition – because we're all friends here!
•Awkwardness – because we're super pumped to meet you!
•Cliques
•Pressure! This is a PRESSURE-FREE zone!
Participating Vendors
Venue: The Hill Center
Designer: Pomp Creative
…more to come!
Want to be a Participating Vendor? Click here! 
Photograph by Astrid Photography