In Your Element: Secrets to Creating a Life of Flow
March 30, 2021 @ 3:00 pm

-

4:15 pm

EDT
What is the Ayurvedic lifestyle? How can its practices lead you to living in your element more and more each day? Let's get healthy in 2021!
You feel confident. Energized!
You're in the flow and while it may feel a little edgy you are handling it all with grace and ease and having so much fun while you're at it!
Did you know you can feel like this all the time?
This is what the practices of Ayurveda, the world's oldest holistic healing system, lead us to: A life of flow and ease that allows us to realize more of our unique gifts and become better leaders of our own lives.
Join us to learn more about the Ayurvedic lifestyle and how its practices lead you to living in your element more and more each day.
In this workshop, you will:
Discuss the Ayurvedic approach to a thriving life
Learn about the modern studies that confirm the efficacy of Ayurvedic habits
Learn simple practices you can implement immediately to up your game personally and professionally
Explore the tools of Ayurveda that will inspire you to reclaim your vitality and align with your purpose
"Nicole's knowledge of Ayurveda and calm and reassuring coaching helped me transition through challenges that I wasn't able to navigate myself. She helped me find a way to apply the lessons practically to my life so that I could move forward in creating a healthier physical and mental space for myself. I highly recommend her offerings if you are looking for a way to move closer to what you are trying to create for yourself in body mind health." – M.W.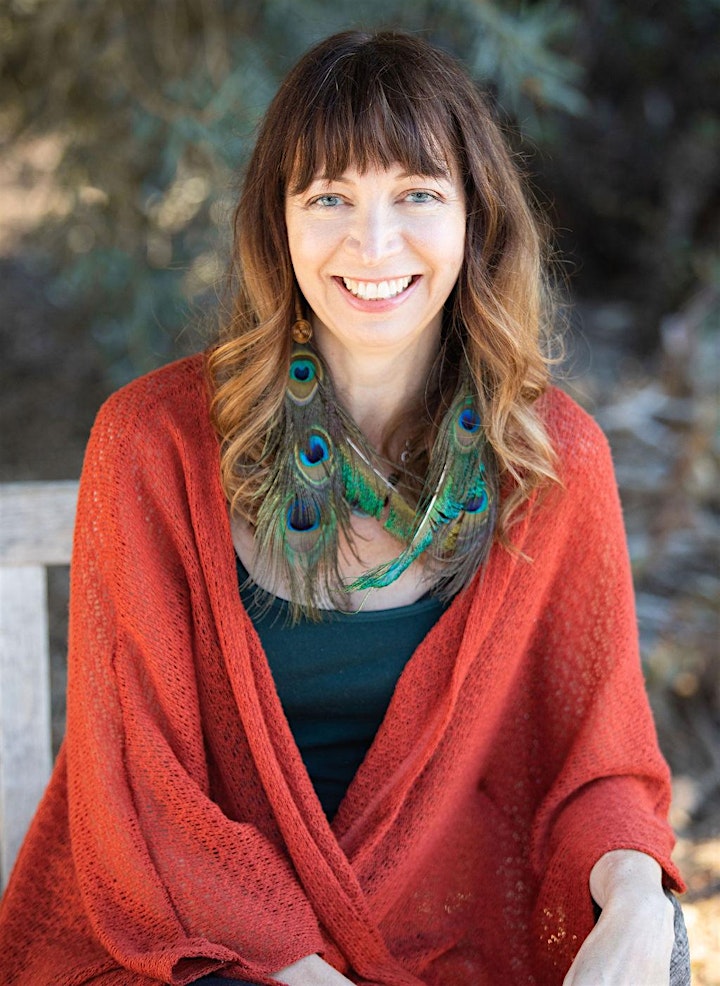 Meet Nicole!
Nicole Matthiesen is a wellness coach, Ayurvedic health advisor, and the founder of NM Yoga + Wellness. Through online courses, group coaching and one-on-one coaching/consultations, Nicole guides her clients into adopting the habits and diet that ignite the body's natural ability to heal and thrive.
Follow her on Instagram at @nmyogawellness!
"Nicole runs all her classes with such a calm and accepting presence. I love her gentle approach to habit change, and it has really helped me ease into adopting new and exciting healthy habits. I love the group atmosphere, and I genuinely look forward to each meeting. Nicole has a seemingly endless stock of resources and exercises to help guide you on your path of inner exploration! Thrive and Shine has been an essential part of my quest for personal growth and development. I am so grateful to have this amazing support system in my life! Thank you, Nicole!" – A.H.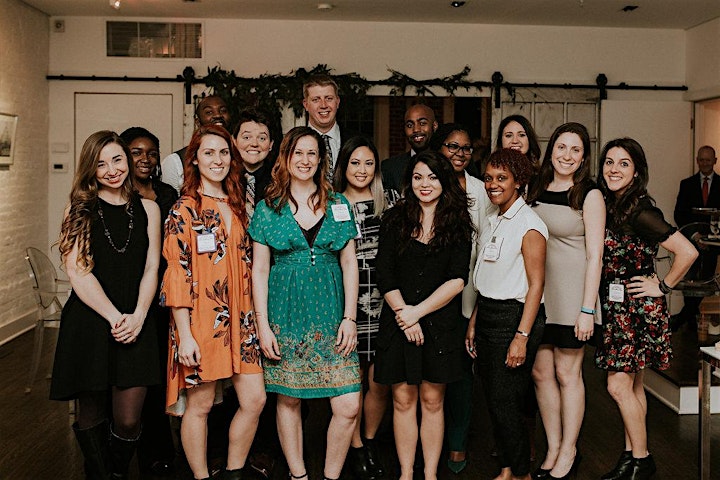 Why not get all of the District Bliss events for FREE?!
visibility
access to our experts
participate in an actively engaged, supportive community
… and so.much.more!
That's over $5,000 worth of business-building benefits for less than your daily coffee!
"After ONE networking event, I booked three new clients and have continued to book new clients at each subsequent event! Because District Bliss makes the events so warm, engaging and welcoming, that awkward networking ice is broken right away and business owners can immediately connect with perfect-match, top paying, high integrity, fun customers. You won't find this at other events. With the top-tier sponsoring opportunity, we are truly thrilled and have found a comfortable, monetizing networking hub — couldn't be happier!" — Melissa McFarlane, CEO of Creative Successful Entrepreneurs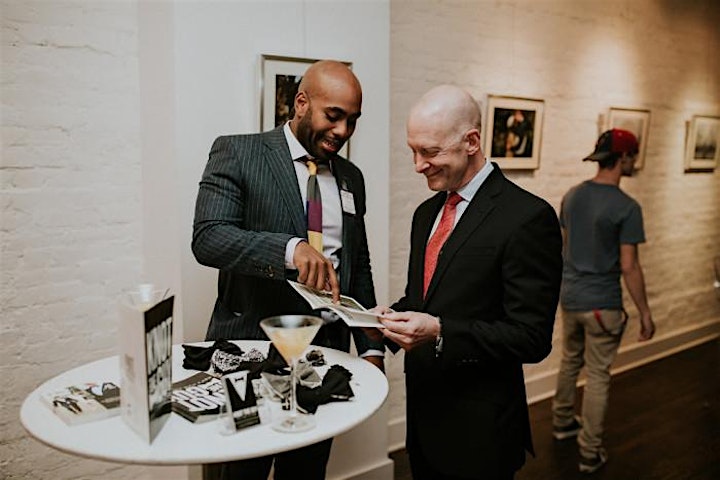 Related Events