How To Use A Self-Published Book to 10X Your Business
December 8, 2021 @ 3:00 pm

-

4:00 pm

EST
The strategies you need to know to 10X your business's revenue using a self-published book with #1 best-selling author Jessi Beyer
If you're like most entrepreneurs, you've been telling yourself you're going to write a book, but it always seems to fall to the bottom of your priority list.
In other words, it's something that's cool, but not something that will really make a difference in your life.
#1 best-selling author Jessi Beyer will teach you the exact strategies you need to know to 10X your business's revenue using a self-published book.
You'll walk away with the "how" to grow your business with your book, as well as the "why" to even put in the time to write a book in the first place.
Have you wanted to write a book for a long time, but are struggling with…
why it's worth it to go to all that effort
overwhelm regarding all the publishing options
uncertainty about how to grow your business with your book beyond just adding "book sales" as another revenue stream
This workshop is for you if …
understand which publishing route (self-publishing or traditional publishing) is right for you
have a game plan to launch your book successfully
sell your first 1,000 copies
know exactly how to leverage your "author" status to grow your business with your book
"Jessi was amazing! I found the workshop to be most educational, very thorough and informative. Useful facets from top to bottom. Easy to follow and easily implemented (I'll be using the smart-savvy tactics myself)." – Jennifer Stutheit, Executive Director, Eagle County Chamber of Commerce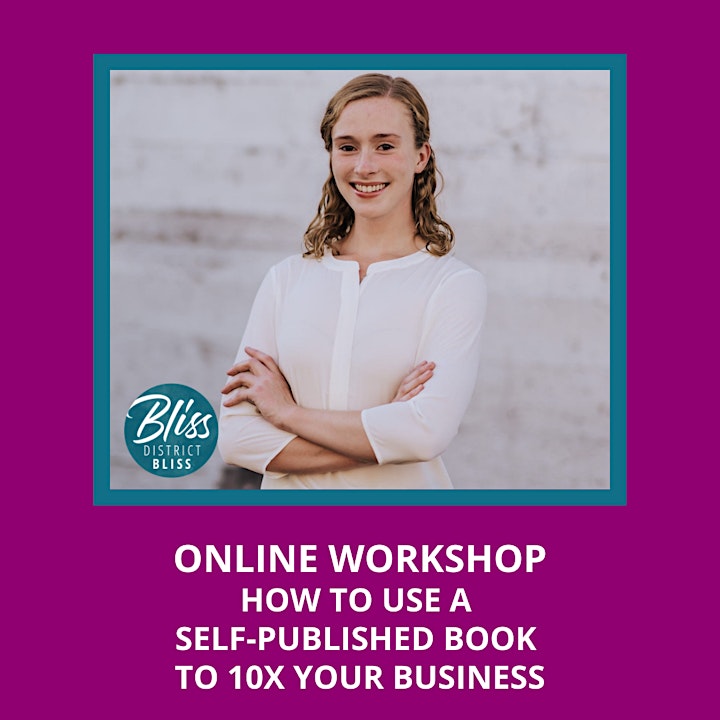 It's time to…
take actionable strategies in your book writing and publishing journey
understand the no-fluff pros and cons of the publishing methods you have available, and which method Jessi believes is best for most entrepreneurs
explore free and low-cost marketing strategies you can use to sell your book and grow your business
dissolve the misconception that selling copies of your book is the only way to grow your business and what to do instead
Join us for this workshop and grow your business with your book!
"Jessi gave me some great insight and resources, and definitely got me and my writing back on track. If you're struggling with writing or what to do next I would definitely recommend a chat with Jessi! " – Charlie
Schedule
Networking. 10 minutes
Workshop. 30+ minutes
Group Q+A Session. 10+ minutes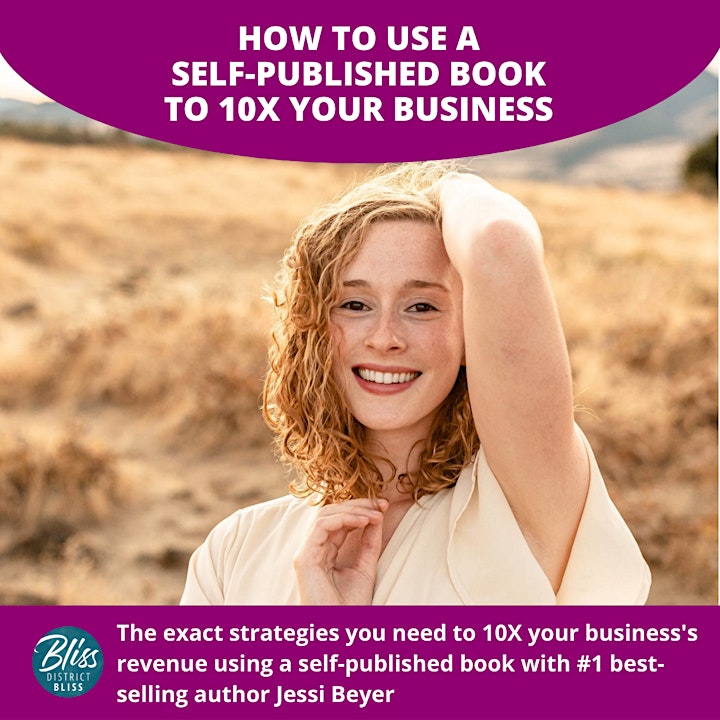 Meet Your Workshop Leader, Jessi Beyer!
Jessi Beyer is an award-nominated international speaker, #1 best-selling author of How To Heal, and the founder of the Aspiring Author Incubator and the Book Writing Blueprint. Named a 2020 "Young Entrepreneur to Watch" by IdeaMensch, she has been featured in over 160 media outlets, including Thrive Global, Refinery29, and Elite Daily, and has spoken to thousands of people around the world through groups like Penn State University, Leadercast NOW, and the WomenTech Global Conference. Outside of her professional life, Jessi is a K9 search and rescue handler with her dog, Phoebe.
Connect with Jessi! Follow her on Instagram at jessibeyerinternational!
"THERE IS NOTHING JESSI CAN'T DO! Her expertise is expansive. When she offers guidance, she does so with the assurance of someone who has complete confidence in their own abilities, of someone who has taken their own advice and succeeded exponentially. No minute of our time together went to waste. She offered me valuable tools that I will utilize on my journey moving forward, for many years to come." – Cayla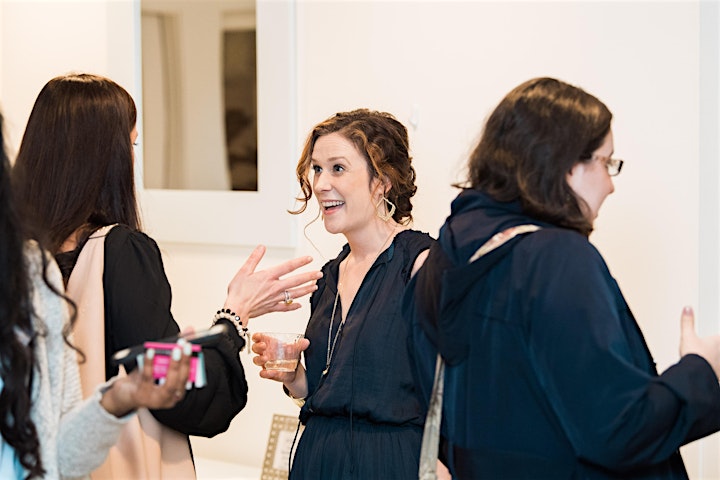 Why not get all of the District Bliss events for FREE?!
District Bliss is a community of ambitious entrepreneurs who want to expand our networks, build our businesses with ease, and just find our people!
We host networking socials and workshops with invaluable resources to get you on the road to success.
increased visibility
access to our experts
collaborative business-building roundtable discussions
participate in an actively engaged, supportive community
enroll in the District Bliss Brainery
… and so.much.more!
That's over $5,000 worth of business-building benefits for less than your daily coffee!
"After ONE networking event, I booked three top-tier clients and have continued to book new clients at each subsequent event!" — Melissa McFarlane, CEO of Creative Successful Entrepreneurs