DISTRICT BLISS DIY WORKSHOP
WEST ELM DC | MARCH 19TH | 10 AM – 12 PM EST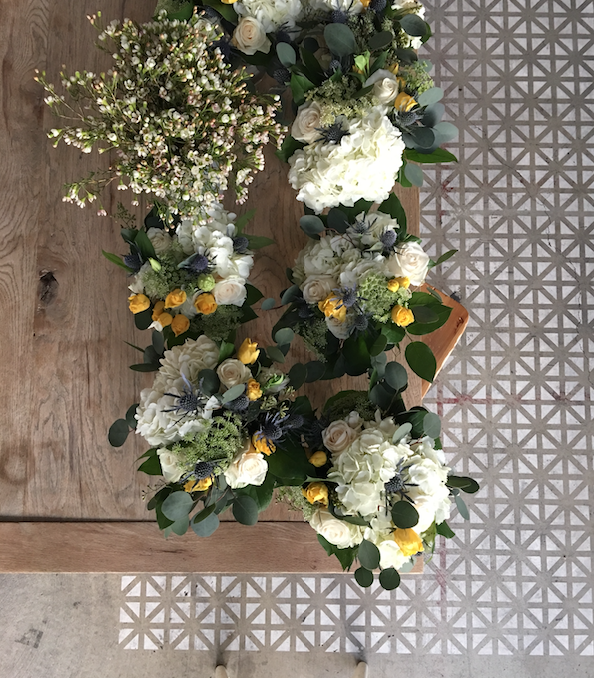 Learn how to use unique points-of-view, to frame your subject, create a stellar composition and lighting using standard in-home lamps! Arthur Reinaltt, George Mason University graduate with a Masters in Art Education, will be teaching you how to use things you already own to capture the perfect photograph!
You will learn how to stage a scene that is aesthetically pleasing, using compositional techniques, textures, color, balance, and more; plus, make a diffuser to create a softer lighting so you can re-create the lighting in your own home!
Make your photographs look like they were taken by a professional!
Attendees can bring products they'd like to photograph or use items at West Elm
What to expect
Learn how to compose the perfect photograph
Create a lighting diffuser to so you can continue photographing flawlessly at home
Use standard lamps to light your image
Sips + bites
Discounts, including 15% off at West Elm all day
Gifts created by Stacy Kleber Designs
Plus, tons of fun!
Bring your camera, smart phone, or whatever you'd like to use to take photographs!
I want to make a difference, not only with my life, but hopefully the lives of others. I was always taught to put others before myself and I believe by being an educator, I can make a career out of making other peoples lives better.
Capture the perfect image here!