Join us for this incredible workshop designed to help business owners succeed and thrive!
Wed, March 27, 2019 | 6-7pm PDT (That's 9-10pm, East Coasters!)
---
---
You will learn the 4 Pillars of a Profitable Creative Business including how to:
Attract "golden" clients who pay well, play well and build your business for you
Turn interest into commitment without selling at all
Package and price your products and services, so you don't give away the store
Confidently manage back-end systems that keep your business profitable and bring balance to your work and personal life
Hands on. Q&A. Move forward in just one day!
---
---
ONLINE ONLY! RSVP here

LEARN THE FOUR KEYS FOR SUCCESS IN YOUR CREATIVE BUSINESSES
Are you being held back by the belief that because you do not have a business degree you can't start your own business?
Do you think you need a ton of money to start your dream company?
Questioning if your passion and talent will be enough to find and keep great clients?
Let's bust these myths together! At this unique event, we will cover EXACTLY what you need to Get More Clients, Make Sales Easy, Price Your Stuff Right, and Keep the Chaos in Your Biz Down to a tiny whine. (No kidding – our community of Creatives have the results to prove it.)
There will be a lecture and a Q&A session, so not only will you leave with helpful handouts, actionable goals, and useful techniques – you will also get the chance to ask your questions to an elite business coach with over 28 years of experience!
---
---
Melissa McFarlane is an internationally-recognized coach with over 28 years of experience in executive, business, and personal coaching. A sought after speaker with a wide range of career and personal enhancement topics on which she presents, Melissa also has designed and taught many training programs and workshops around the United States and abroad. Her work focuses on assisting her clients in taking responsibility for, and then realizing, their personal and group potential.
At Creative Successful Entrepreneurs, Melissa helps RIGHT-BRAIN creatives to make a LEFT-BRAIN living, and to get their big ideas into the world, where those ideas can make a difference. In her Catalyst Incubator, Melissa works with successful professionals who have accomplished much, guiding them to do more than they ever thought possible. Whether working privately 1-on-1, with elite small groups or in retreats and large group trainings, Melissa helps her clients to create new personal and professional visions, define timelines and action plans, learn skills, assemble support, maintain accountability and ultimately make good on the promise of lives.
Melissa's clients include: The Walt Disney Company, Oakwood International, CitySearch.com, Korn Ferry International, AT&T, State Farm Insurance, Taco Bell, Mary Kay International, Wishnow & Associates, and the Department of Community Affairs for the City of Chicago, as well as many private individuals including producers, directors, writers, lawyers, salespersons, creatives, CEO's, owners of small businesses, and other coaches.
---
A note from Melissa:
I LOVE watching the transformations that happen immediately with this material! If you are in the area or know someone who lives in the Carlsbad, San Diego, and North County area that could benefit from business building guidance, then sign up for this breakthrough masterclass or share this information!
---
Want more details?!
Learn how to harness your passion and talent and turn it into a successful business. Even though the class is short, I will give you a wealth of training, helpful handouts, and professional coaching that I use to help my clients create and run their own profitable businesses. These are the exact tools that allowed my clients to quadruple income, get back time, create global impact and live a freedom lifestyle.
In this workshop, you can expect to learn:
What you must have to begin building your creative business
How to sell your services or products
How to attract your "golden" clientele
How to package and price your products and services
How to manage back-end systems that will keep your business profitable and will effectively balance your work and personal life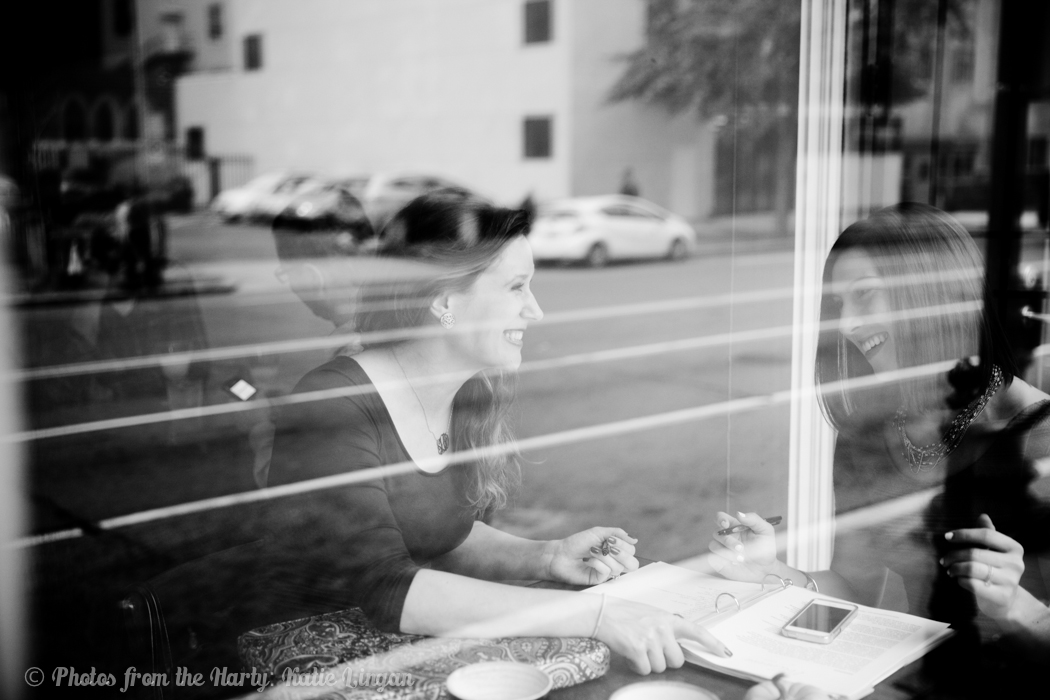 FAQs
Which ticket should I choose when I register?
If you are a not a CommonGrounds member, Creative Successful Entrepreneurs member, or District Bliss member, select the Livestream Ticket
How can I become a District Bliss member?
Click here! You can also visit this link to help you choose the type of membership that is right for you! We can't wait to learn more about you and your business – and help you grow!
---
BRING THREE, GET YOURS FREE
---
How can I contact the organizer with any questions? Questions? Email Dawn Dacquisto at dawn@confidencewithoutcosmetics.com
---
Wed, March 27, 2019 | 6-7:00 PM PDT
(That's 9-10 pm East Coasters!)
---
---
Follow us on our journey! IG | FB